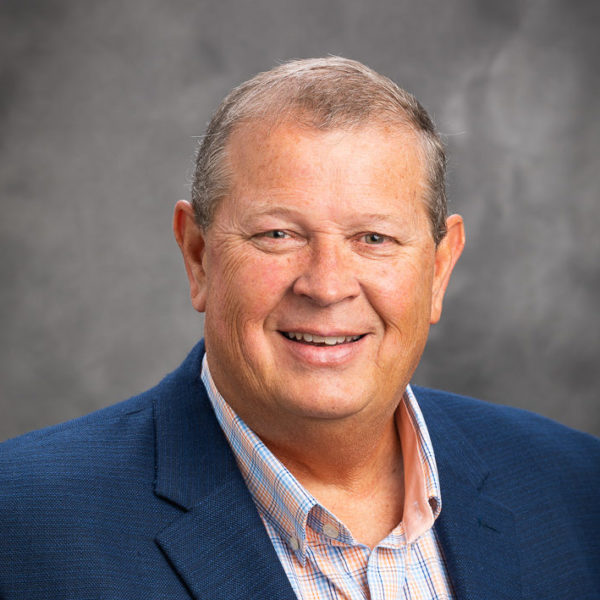 Office Hours
Mount Dora
About the Doctor
Specialty of Training:     Family Medicine Specialist
Medical School:
Loma Linda University School of Medicine, California, United States
Degree: Doctor of Medicine
Training Completed:
Family Medicine Residency Program, Florida Hospital, Florida, United States
Position:  Family Medicine Physician- Mt. Dora, FL
Languages Spoken: English
Getting Personal:
Dr. Eagle is an honorable United States Arm Forces Veteran. He went to Medical School in California and successfully completed a full residency program in Family Medicine.  Has served as a doctor in the United States Airforce from 1995 until 1999. Dr. Eagle was a Chief of Medical Staff in the Airforce from 1998 until 1999. Physician has helped the patient communities in California, Alabama and Florida. Dr. Eagle was a Family Medicine physician for Advent Health of Florida from 1999 until 2020 before he joined Aegis Medical Group. He resides in Eustis, Florida with his wife and family.