Idelisa Lorenzo Garcia, M.D.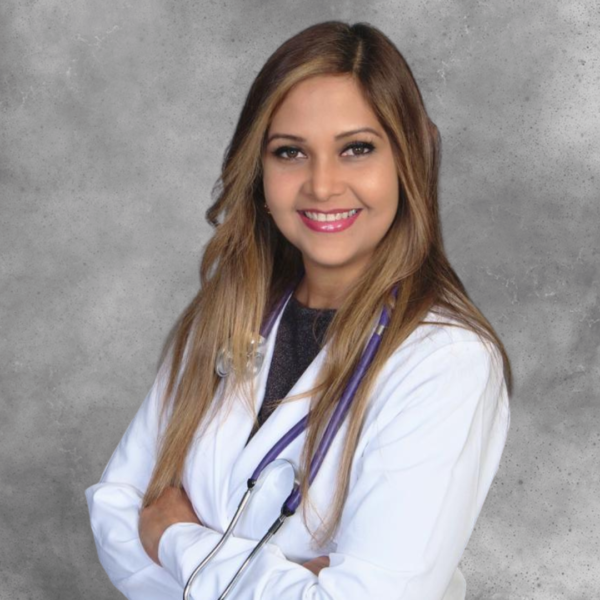 Office Hours
Holiday
About the Doctor
Med Schools:
• Universidad Central del Este, RD
• University of Science, Arts, and Technology of Montserrat, Graduated Cum Laude 2018
Internship Program: Hospital Buen Samaritano, Aguadilla, PR
Languages: English and Spanish
Career Highlights:
• Worked for a Family Practice in San Sebastian, PR
• Degree in Sonography and Cardiovascular Technology
• Master of Healthcare Services Administration
• Interests: Aesthetic Medicine, Weight Management, and Rejuvenation Medicine
Getting Personal:
I am compassionate, an adventurer, a passionate traveler, and a loving mother of two sons. I am here at Aegis Medical Group, Holiday, to provide you with the best quality of care.