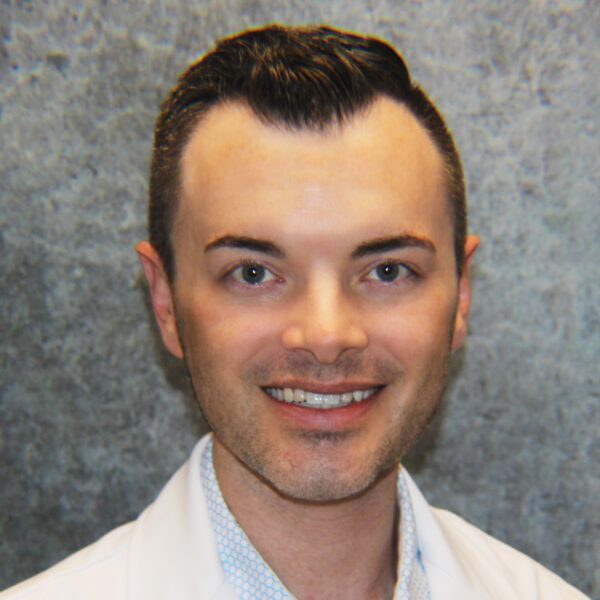 About the Doctor
Dr. Brenton J. Priest, DO, M.A.

Specialty of Training: Family Medicine
Medical School:
Kansas City University of Medicine and Biosciences, Kansas City, Missouri
Training Completed:
Family Medicine Residency at Oklahoma State University (OSU-CHS) Health Care Center, Tulsa, OK, Completed June2019
Board Certified by American Osteopathic Board of Family Physicians and the American Osteopathic Association (AOA)
Position:    Family Medicine Physician
Languages Spoken:   English
Getting Personal:
Dr. Priest is a Doctor of Osteopathic Medicine with intensive training in family medicine. He offers comprehensive health care for people of all ages, from newborns to older adults. He cares for patients with both acute and chronic conditions such as heart disease, hypertension, diabetes, and arthritis. Dr. Priest has special interests in preventive care, health education, LGBTQ health, and minor procedures. He has worked in Florida since 2019. He also served communities in Belize where he volunteered his time for a medical mission. He has published several academic articles in Family Medicine and Bioethics.
Prior to his medical training, Dr. Priest completed the degree of Master of Arts in Bioethics from KCU. He is also a graduate of The University of Oklahoma in Norman, and he holds a bachelor's degree in Religious Studies from there. He considers his time as a "Sooner" to be foundational to who he is today.
He is a member of several national and state medical associations including the American Osteopathic Association, the American College of Family Physicians, the Florida Osteopathic Medical Association, the American Medical Association, and GLMA: Health Professionals Advancing LGBTQ Equality. Dr. Priest enjoys spending time with family and friends, going to the theme parks, and traveling.