John Andrew McCleerey, M.D.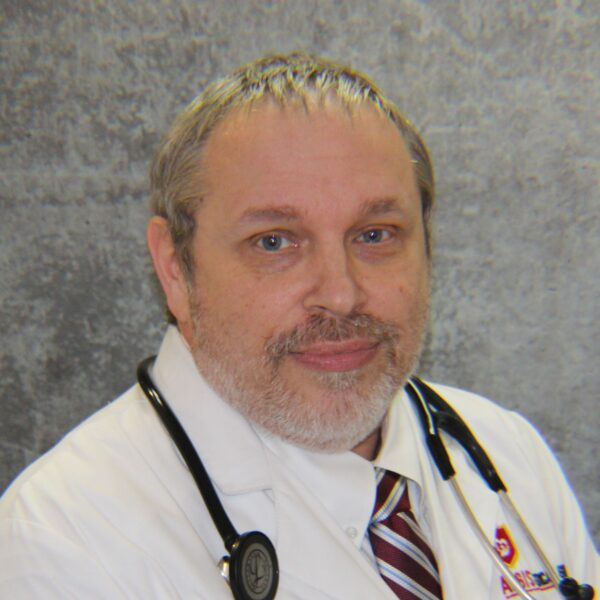 Office Hours
Ocala
About the Doctor
Specialty of Training: Family Medicine
Medical School:
Indiana School of Medicine, Indianapolis, IN, Graduated June 2003
Training Completed:
St. Joseph Regional Medical Center, South Bend, IN, Residency trained in Family Medicine, Completed 2007
Research at Purdue University, 2003
Board Certified in Family Medicine by ABMS
Position: Family Medicine Physician
Languages Spoken: English
Getting Personal:
Dr. McCleerey is residency trained in Family Medicine and has many years of experience serving primary care patients in Kentucky. He recently moved to Florida with his family to serve the Ocala community. Dr. McCleerey also has added training in psychiatry and behavioral medicine. Provider has done research work and was a previous teaching assistant at Purdue University. He enjoys golf, reading, writing and time with family.