Sharon Scofield-Marques, M.D.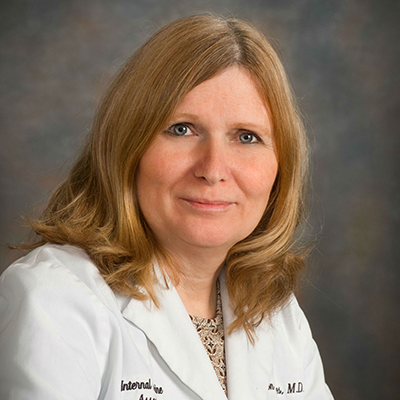 About the Doctor
Specialty of Training:  Pediatrics and Internal Medicine Physician Specialist
Medical School:
UNIMONTES, Universidade Estadual de Montes Claros, Brazil
Degree: Medical Doctor
Training Completed:
Hospital Adventista Silvestre, Rio de Janeiro, Brazil- Pediatrics Residency Program.
Hurley Medical Center, Internal Medicine/Pediatrics Residency Program, Flint, Michigan
Certified in Internal Medicine
Position:  Internal Medicine, Primary Care Physician
Languages Spoken: English, fluent in Portuguese and spoken Spanish
Getting Personal:
Dr. Marques was born Maryland, did some schooling in Mississippi and spent most of her early years in Brazil thanks to her parent's missionary work. She learned Portuguese and became a doctor in Brazil. Physician completed the ECFMG after returning to her homeland in the United States. Dr. Marques has done a residency in Pediatrics and Internal Medicine. Physician is trilingual and speaks English, Portuguese and Spanish. Physician has been Board Certified in Internal Medicine several times. Dr. Marques resides in Central Florida with her family.