Sharon White-Findley, D.O.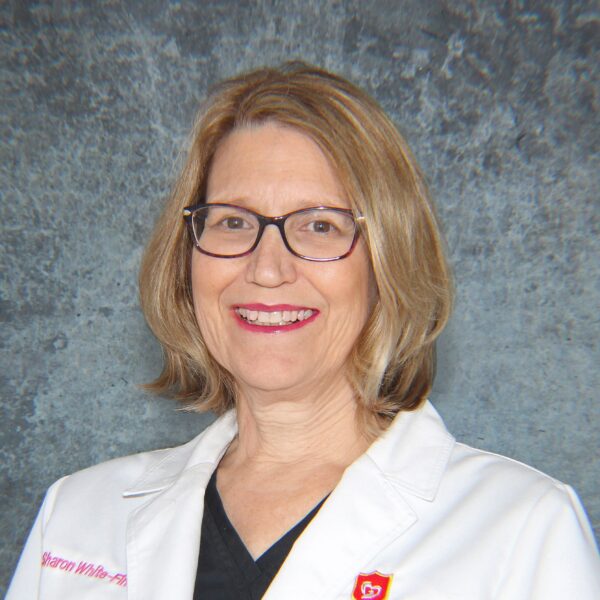 Office Hours
Eustis
About the Doctor
Specialty of Training:   Family Medicine Specialist
Medical School:
Southeastern College of Osteopathic Medicine, Florida, USA
Degree: Doctor of Osteopathic Medicine
Training Completed:
General Practice Intern, Orlando General Osteopathic Medicine, Florida, USA
Family Medicine Residency Program, Millcreek Community Hospital, Pennsylvania, USA
Board Certified in Family Medicine
Position:  Family Medicine Physician – Aegis Medical Group
Languages Spoken: English
Getting Personal:
Dr. White-Findley earned her medical degree in Florida. She completed a residency program in Family Medicine in her hometown of Erie Pennsylvania . She earned her law degree at the University of Florida College of Law in 1995 and graduated with high honors. Dr. White-Findley has great experience as a Medical Doctor in the Central Florida community and has served as a key leader in the industry. She has been involved in medicine at different levels including the successful development of outreach programs for clinics in the area. She also served as the Chief of Staff for Florida Hospital Waterman in Eustis, Florida from 2009-2011. Currently, she resides in the area with her family.